Lord Popat hosts Diwali dinner at House of Lords
Lord Popat welcome the audience as he kindly hosted the Diwali dinner in the House of Lords on 20th Nov 2015.
He encoraged the younger generating stating that they are the future of our great country United Kingdom.
He said "From start-ups to finance; from global trading deals to partnerships in our leading law and accountancy firms. From undertaking civic duties like becoming Councillors and school governors to, hopefully, some of you becoming MPs; you are the people who can help to shape our world."
Lord popat also explained how we can take our community to the next level.
By becoming more pro-active on how we deal with issues our community is facing, like caring for our elderly.
By becoming more transparent and democratic in how we run our charities and community organisations.
and most importantly, by empowering our new generation of British born Indians.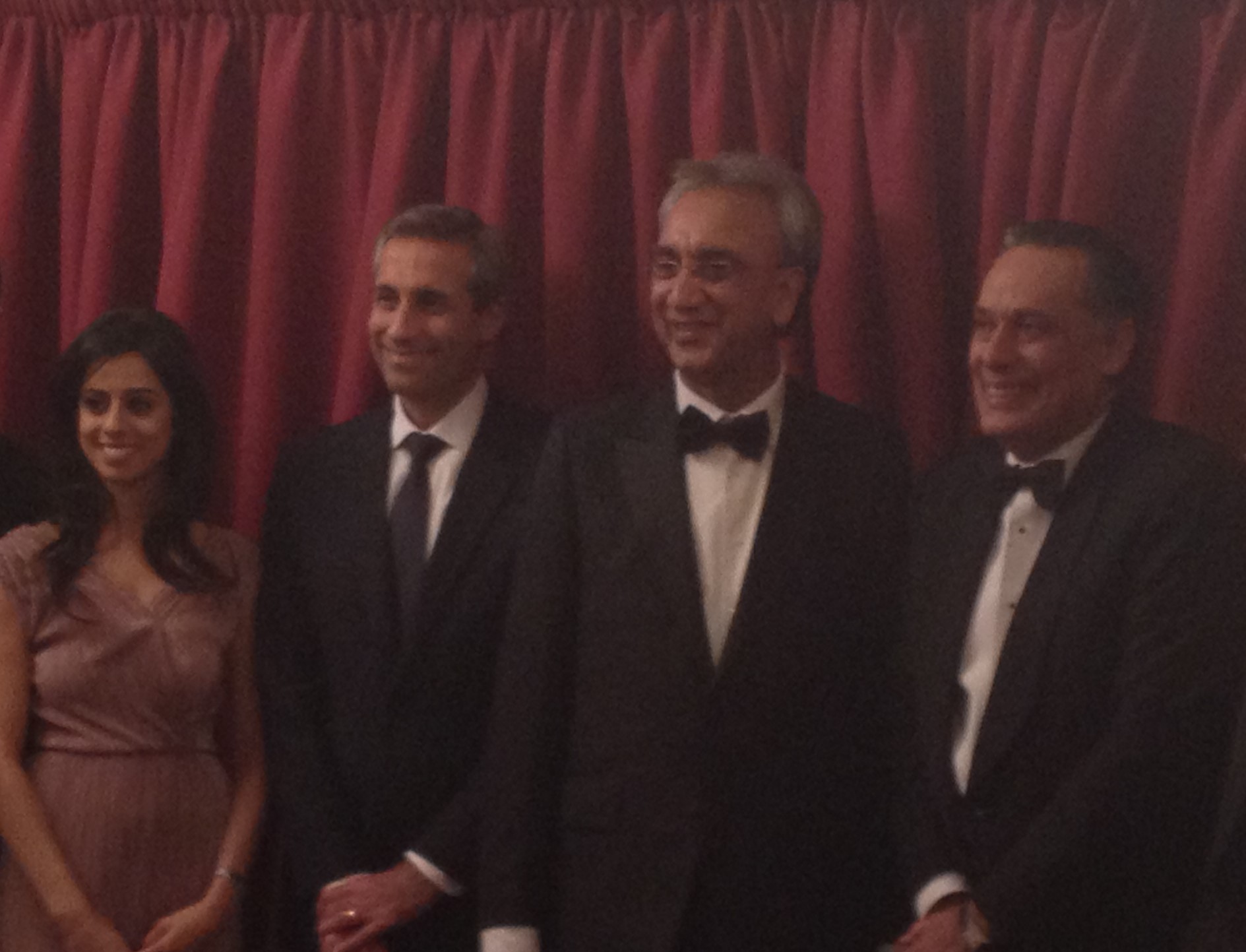 Other eminent speaker included
Manish Chande
(partener Clearbell Capitall LLP) with over 30 years of real estate experience.
He trained as a chartered accountant in 1975 which was good training for his current role as Chairman of the Investment Committee. Manish shared his life experiences with audience.
Later
Tushar Morzaria (Group Finance Director Barclays)
shared his wisdom as how to perform successfully at the top.
Diwali meet successfully ended with audience seems enjoyed every moment of the Hindu network meet.
Lord Dolar Popat is a British Asian politician. He was a Government Whip & in July 2010 he became a Member of the House of Lords as a life peer and is
the first Gujarati to represent the Conservative party in the House of Lords.

EU Referendum Public Opinion
Is EU democratic and transparent
New Brexit Documentary EU Referendum debate In or Out
by Subodh Gupta